HIGH PERFORMANCE DIAMOND BLADES & BITS
All DEVOUR orders over $24 ship FREE.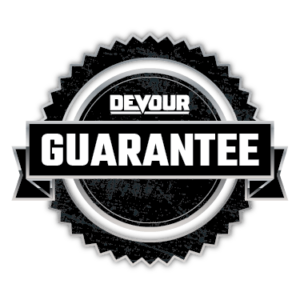 to Perform as Advertised.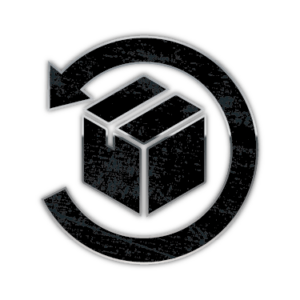 No Worries or Lemons Here.
WHAT DEVOUR CUSTOMERS ARE SAYING
Exclusive Plating Technology
we use precise plating techniques in order to maximize diamond exposure while securing an indestructible bond. This ensures industry-leading durability.
SHOP NOW
Maximized Diamond Exposure
DEVOUR utilizes a unique radial profile for broader surface area on the diamond cutting edge for fast cutting through even the toughest materials
SHOP NOW
Unique Cutting Edge
DEVOUR plated diamond cutting edges provide lubrication during cutting (like graphite) for smoother, cleaner cutting
SHOP NOW
SHOP ALL DEVOUR PRODUCTS
PREMIUM Diamond 1/4″ Core Tile Bit

$

28.99 –

$

38.99

PREMIUM Metal Segmented Rim Diamond Blades

$

11.99 –

$

21.99

PREMIUM Tile Continuous Rim Diamond Blades

$

11.99 –

$

21.99

PREMIUM 1/4″ Tuckpointing Diamond Blades

$

49.99 –

$

69.99

PREMIUM All-Purpose Segmented Rim Diamond Blades

$

11.99 –

$

21.99

PREMIUM Diamond 1/4″ Shank Tuckpointing Bit

$

22.99 –

$

39.99

PREMIUM Masonry Segmented Rim Diamond Blades

$

11.99 –

$

21.99